67th Session of the Commission on the Status of Women (CSW67)
Saturday 17 March – 7 am NY – 12H Paris Madrid – 11 am Londres
Virtual event
Register in advance click

HERE
The social, economic, legal and political processes that lead to and contribute to women becoming surrogate mothers are akin to practices of appropriation of women.
Theorized by the feminist sociologist Colette Guillaumin, social appropriation is "the fact that individuals of a class are material properties" :
It constitutes a specific form of social relations,
It exists only between classes of sex,
By  refusing  to consider it specificity related to the women/men relationships, it invisibilises.
The appropriation of women, "the fact that it is their materiality as a whole that is being acquired", lies in their reduction to the condition of a tool. It concerns both the materiality of bodily and psychic individuality. ("when one is materially appropriated one is mentally depossessed of oneself").
Migrant women and reproductive exploitation in the surrogacy industry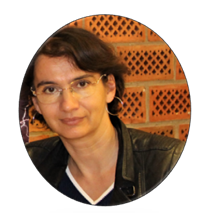 Ana-Luana Stoicea-Deram,
Sociologist. Co-president of ICASM, International coalition for the abolition of surrogate motherhood. Has highlighted that surrogacy is a violence against women and must be eradicated as such.
The impact of restrictive laws on surrogacy in India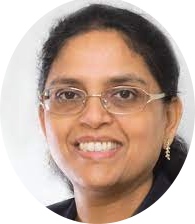 Sheela Saravanan,
Indian researcher. Author of several studies on surrogacy in India. Head of the Gender Studies center in Hyderabad (India). Her work has shown the dark reality of this practice and helped to drastically restrict access to it.
Demographic Cliff and Illicit Surrogacy in Korea – And Feminist Resistance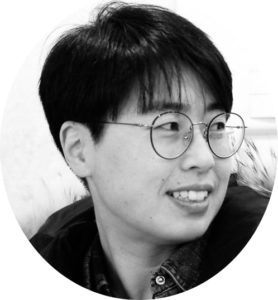 Jihye Kuk, International Cooperation Director of Women's Rights Plus of Korea (WRPK)
Publisher, editor and writer of feminist press Yeoldabooks. She has joined the fight against surrogacy, femine genital mutilation and campaigns for women's education in Africa.
An international Coalition for the Abolition of Surrogate Motherhood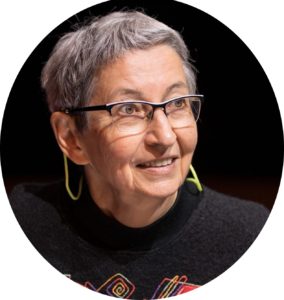 Marie Josèphe Devillers co-president of ICASM
Lesbian activist. Co-chair of the International coalition for the abolition of surrogate motherhood. She analyses the dangerous development of surrogacy in the world to raise public awareness.