Surrogacy is a practice that jeopardizes the health  and lives of surrogate mothers.
But this aspect is systematically ignored.
This webinar will illustrate this hidden reality.
Thursday July 1st. 2018 – 6 pm   (french time)
Register HERE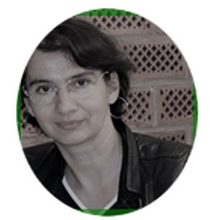 Ana-Luana Stoicea-Deram is a member of the Collective for the Respect of the Person (CoRP) and co-president of ICASM. She has highlighted that surrogacy is a violence against women and must be eradicated as such.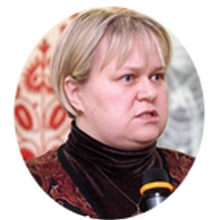 Marya Dymitriyeva,, radical feminist and human rights activist in Ukraine, member of the Democracy Development Center (Ukraine). She has followed the scandal of babies, born from surrogate mothers, stranded in Ukraine during the spring 2020 lockdown.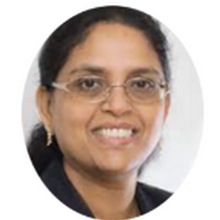 Sheela Saravanan, , Indian researcher. She is the author of several studies on surrogacy in India. Her work has shown the dark reality of this practice and helped to drastically restrict access to it.